Schon als kleiner Bub, war es immer schon mein Traum in die USA zu reisen. Da aber nie die Möglichkeit bestand, bzw. mir die finanziellen Mittel dazu fehlten, blieb es immer nur ein Traum.
Wenn nicht jetzt wann dann?
… das Fragte ich mich Ende 2020. Zu dieser Zeit veränderte sich so einiges in meinem Leben, auch hatte ich die 50 erreicht.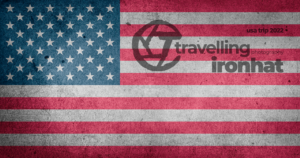 Ich beschloß meinen Traum in die Tat umzusetzen.
Die Frage war nur immer – WANN?
Nach kurzer Überlegung beschloß ich Mitte 2021 mein Abenteuer zu beginnen. Aber da war ja noch die Corona-Pandemie.
Sobald Reisen wieder möglich sein würde sollte es losgehen.
Es gab aber noch so einige Hürden, welche genommen werden mußten, damit es endlich losgehen konnte.
Jetzt mußte noch mit der Mutter meiner Kinder über meine Pläne geredet werden. Da meine Töchter jedes zweite Wochenende bei mir verbringen, mußt sie natürlich auch "mitspielen", aber sie legt mir keine Steine in den Weg.
Zu guter Letzt galt es noch meinen Arbeitgeber einzuweihen. Mein direkter Vorgesetzter wußte schon recht früh von meinen Plänen und es war für ihn auch kein Problem. Auch wollte er ein gutes Wort bei einem gemeinsamen Gespräch mit seinem Boss einlegen. Nach diesem Gespräch mit Beiden am 09. September 2021, 170 Tage vor Abflug, hatte  auch das OK von meinem Arbeitgeber in der Tasche.
Meine bisherigen USA Abenteuer
Bahamas
Bucket List USA
Niederlande
Photography
PostWorth
Roadtrip
Scotland
scotland-2023
Travel Gear
Tunesia
tunesia-2023
Uncategorized
United States Of America
usa-trip-2022
Videography

Back

Washington D.C.
New York City
New York State
Charleston
South Carolina
Arizona
Grand Canyon National Park
Blackwater Falls State Park
West Virginia
Bryce Canyon National Park
California
San Francisco
Louisiana
New Orleans
Georgia
Savannah
Everglades National Park
Florida
Norfolk
Virginia
Big Bend National Park
Texas
Arches National Park
Utah
Canyonlands National Park
Dead Horse Point State Park
Monument Valley
Shenandoah National Park
Key West
Cedar Key
Port St. Joe
Sea Rim State Park
Austin
Onalaska
Lompoc
Monterey
Big Sure
Los Angeles
Death Valley National Park
Mojave Desert
Nevada
Las Vegas
Seligman
Route 66
Moki Dugway
Natural Bridges International Dark Sky Park
Mexican Hat
Kayenta
Moab
Davis
Colorado
Delicate Arche
Balanced Rock
Double Arch
North Window Arch
Turret Arch
Parade of Elephants
Tin Vally Retro Rentals
Mesa Arch
Hanksville
Lake Powel
Page
New Mexico
Albuquerque
Coral Pink Sand Dunes
Kanab
Dixie National Forest
Truth & Consequences
El Paso
Pflugerville
Alpine
Sanderson
Pedernales River
Mantee Springs State Park
Alabama
Missisipi
Gulf Of Mexico
Miami
US Highway One
Fort Lauderdale
Boon Hall Plantation
North Carolina
Sarah Constant Beach Park
Lincoln Memorial
United States Capitol
White House
Washington Monument
National Gallery Of Art
Delaware
The Vessel
Brooklyn Bridge
Staten Island
Times Square
Central Park
New York Yankee Stadium
Bronx
Statue of Liberty
High Line Park
The Rock
John's Pizzeria
Newark

Back

Cam Gear
Architecturephotography
Landscapephotography
Streetphotography
Setup
Objekte
Pflanzen
Portrait
Tiere
Drohne
Astrophotography

Back

Long Island
Nassau
New Providenz
Dean's Blue Hole
Columbus Monument

Back

scotland-2023 Planung

Back

tunesia-2023 Planung
tunisia-2023 Post

Back

usa-trip-2022 Planung
usa-trip-2022 Review
usa-trip 2022 Post
usa-trip 2022 Post #01
usa-trip-2022 part1-10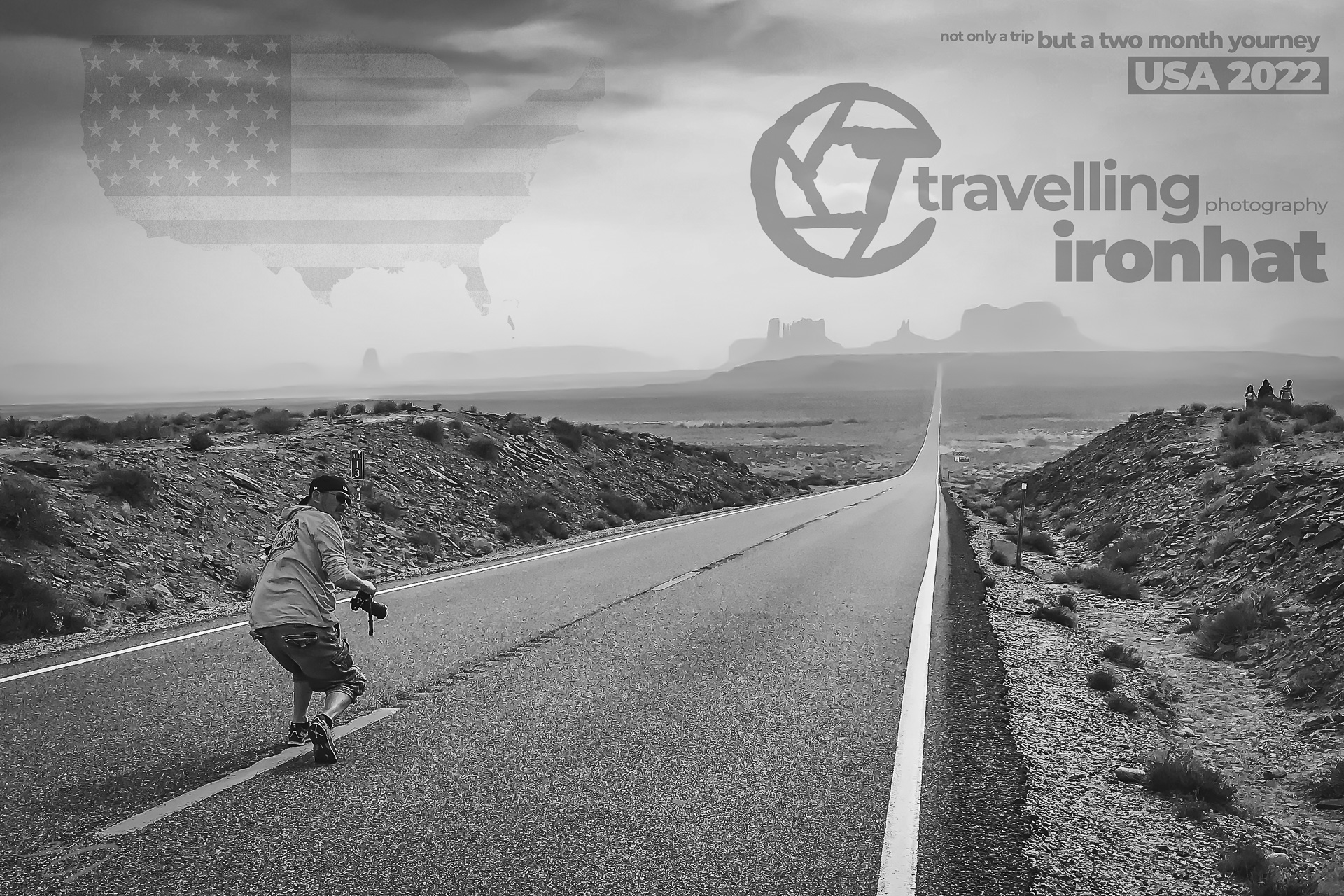 Mein Abenteuer USA ist seit dem 23.04.2022 Geschichte. Ich hatte mir meinen Kindheitstraum erfüllt und war für 2 Monate mit dem Camper in den USA unterwegs. Dabei hat mich Nicole und mein Cousin Christian für jeweils 2 Wochen begleitet. Es war eine "Reise" die ich niemals vergessen werde. Meine Erfahrungen, Abenteuer, Momente, Katastrophen, ... und Lustige Geschichten werden für immer in meiner Erinnerung bleiben und möchte sie hier mit euch teilen.